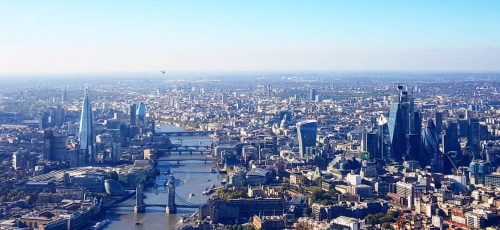 TOP 5 - London Helicopter Tours
Enjoy TWO tours in one - all of these spectacular London Sightseeing Flights depart from the Home Counties of Essex, Surrey, Kent & Buckinghamshire. Much better value for money than taking off within the city and you get to see the rural English countryside gradually build up to the outskirts of London then before you know it marvel at the world famous city and landmarks before you - miles and miles of buildings disappearing into the distance, as far as the eye can see.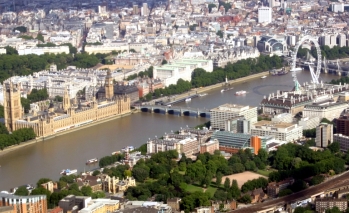 (1) Helicopter Flights London (Essex)
Prepare yourself for a once in a lifetime experience as you set off in one of our fleet of choppers and enjoy a spectacular Helicopter Tour along the River Thames right into the heart of London.
Your pilot will point out East London's great landmarks - the Houses of Parliament, Buckingham Palace, St Paul's Cathedral, The London Eye, Tower Bridge and the O2 Arena.
View Package
---
(2) Helicopter Flights London (Surrey & Essex)
Experience the most exciting cities in the world as you fly by Helicopter..Get ready for a mind blowing experience as you fly over London sightseeing flights departing from 4 locations across Surrey and Essex.
Enjoy the English countryside views as they gradually build up to the famous city of London - miles and miles of buildings and landmarks disappearing into the distance, as far as the eye can see.
Main departure points are North Weald Airfield (Essex) and Fairoaks Airport (Surrey)
View Package
---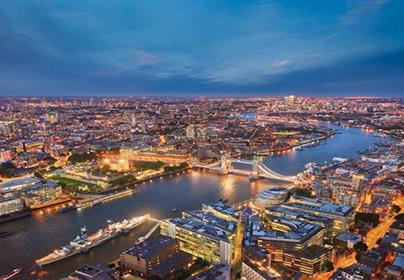 (3) The Ultimate London Tour Package
This is the Ultimate way for TWO peeople to see London and not only includes a Helicopter Sightseeing Tour of the Capital but also will get you a View from The Shard for Two as an additional package.
Embark on the London Experience with this gift voucher perfect for anyone visiting London, or even just for day out! You can arrive at your chosen airfield, take a tour of London By Helicopter and also afterwards you can head to the City to Visit the Shard and take in all the wonderful views of London. No better way to do London Sightseeing!
View Package
---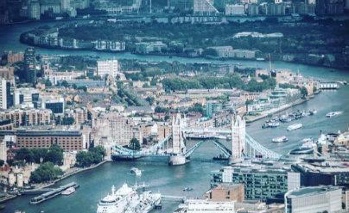 (4) 50 minute Helicopter Tour of London (Buckinghamshire)
Get ready for take-off with this grand 50-minute London Helicopter flight over beautiful Buckinghamshire spotting sights such as Pinewood Studios and Stoke Park to the heart of the Capital of England - with famous landmarks and sights. We will welcome you aboard at our exclusive country estate for your extended tour of the skies over London.
---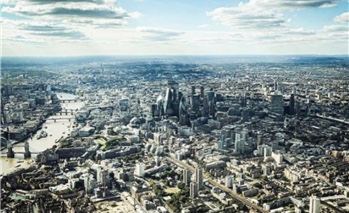 (5) Private Helicopter Tours of London (Kent)
A Bespoke Charter Flight for 2 or 4 passengers over London available most days subject to pilot and helicopter availability.
You will be met by your smart pilot at our VIP facility in Kent and offered refreshments prior to boarding your Private Helicopter and embarking on a spectacular City of London Helicopter Tour. The route will take you north towards the Isle of Dogs where your pilot will then fly right along the River Thames into the heart of the city passing all the major landmarks such as Tower Bridge, The Shard, HMS Belfast, Houses of Parliament, Big Ben and Buckingham Palace guaranteeing you to feel like the most important people in London at the time!
---