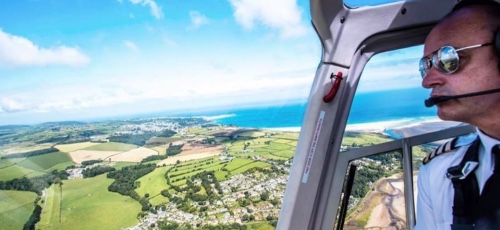 Helicopter Sightseeing Rides
A chance to take a ride on the most thrilling helicopter sightseeing trips in the UK!
A sight seeing tour is the perfect way to see the local area if you are a visitor, or maybe you would just like to view your home from the air.
For someone who has always wanted to fly in a helicopter, one of these tours could make their dream come true!
Browse All Packages