Aeroplane Flying Lessons
The trial lesson is preceded by a short flight briefing with our instructor who will explain all aspects of the flight including the effects of controls and how the aeroplane flies. The student will then be allowed to take the controls and actually fly the aircraft!
A trial lesson will give an insight into the thrills of flying and you will receive a certificate signed by our instructor.
A truly fabulous gift for anyone of any age and also a perfect introduction to flying for those who have always wanted to try flying an aeroplane.
Browse All Packages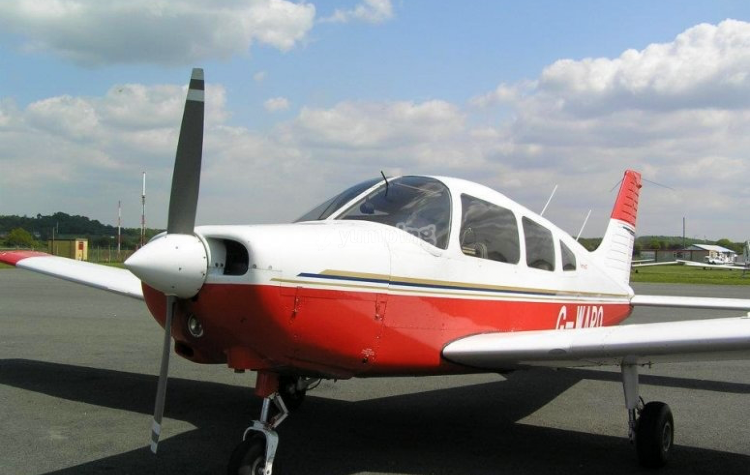 Flying Lessons West Midlands
Wolverhampton Airport is situated 8 miles south-west of Wolverhampton, it was formerly know as Halfpenny Green Airport and know locally as Bobbington Airport. It is a small airport near Bobbington village, South Staffordshire.
View Packages
---
Flying Lessons Blackpool
Join us at Blackpool Airport for an exhilarating aeroplane flying lesson with highly knowledgable and experienced instructors. Not only will you get to take control along with your pilot, you will also get the chance to see some amazing sights!
View Packages
---
Flying Lessons Glasgow
Join the friendly team at Glasgow for a land away double aeroplane flying lesson that you will never forget. This flying schools operates 7 days a week so you have plenty of options to book in your flying experience.
View Packages
---
Flying Lessons Gloucestershire
Join us at Gloucestershire Airport for a fantastic land away double aeroplane flying lesson. This location receives fantastic feedback due to its welcoming and knowledgable staff, and of course the high quality of learning you receive during your lesson.
View Packages
---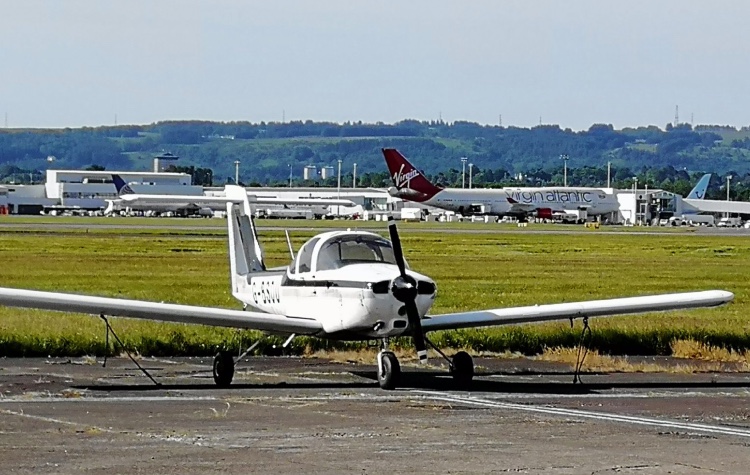 Flying Lessons Ayrshire
Join us from Prestwick Airport for a fantastic aeroplane land away double where you will be able to take control of the aircraft along with your experienced pilot as well as have time to soak up the beautiful views and take some photos to remember your day!
---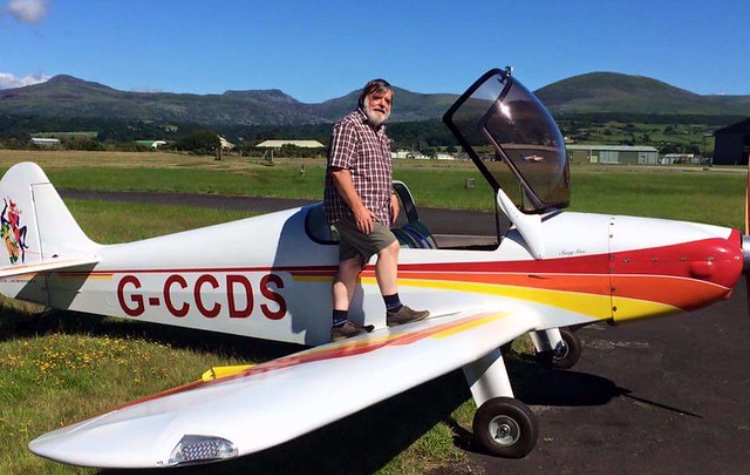 Flying Lessons Llanbedr
This aeroplane flying lesson is the perfect mix of sightseeing over this beautiful land and an exciting taster into learning to fly. This location receives fantastic reviews for their friendly, knowledgeable staff and of course due to the exhilarating experience they provide as you get hands on training.
---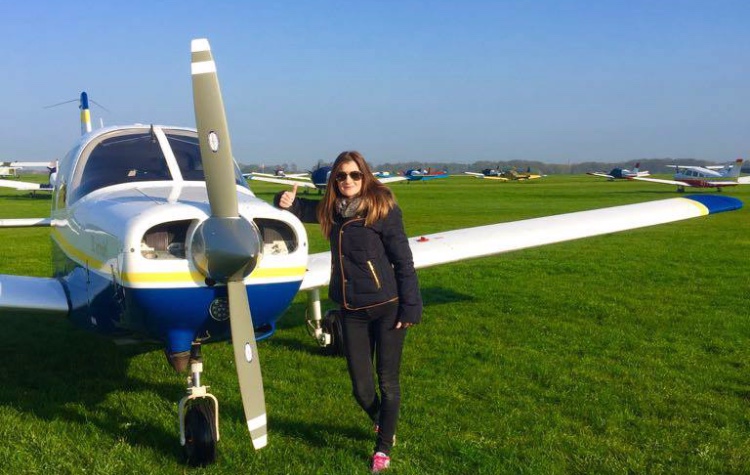 Flying Lessons Berkshire
Our flying lessons at White Waltham Airfield are incredibly popular due to the ideal location to London, the fantastic instrcutors and of course due to views you will be lucky enought to view also!
During our aeroplane pilot land away double you are likley to go over the town of Henley, the home of George Harrisons House and of course the famous Regatta Course depending on the time of year. Depending on how clear the skies are on the day of your flight, you may also spot Windsor Castle and Canary Whart in the distance.
---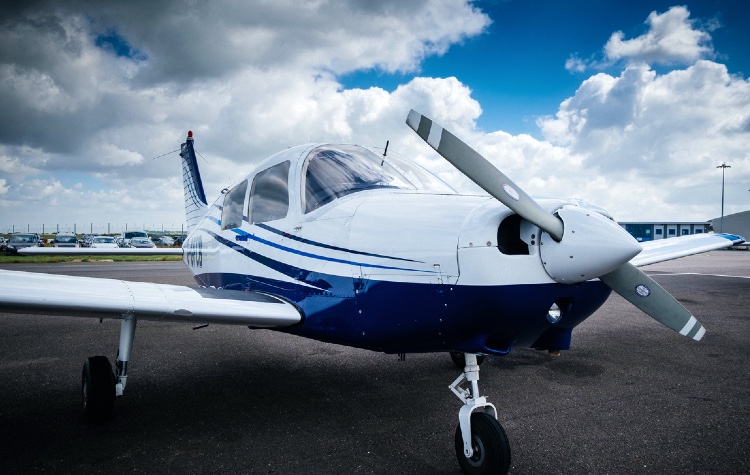 Flying Lessons Bristol
Bristol Airport is an international airport which is located in North Somerset, it is a commercial airport serving the city of Bristol, England, and the surrounding area. It is 8 miles southwest of Bristol city centre.
---
Flying Lessons Cornwall
Bodmin Airfield is situated 4 miles northeast of Bodmin, Cornwall, England, UK. All aircraft strictly require permission to land prior to arriving. Radio equipped microlights can use Bodmin also.
---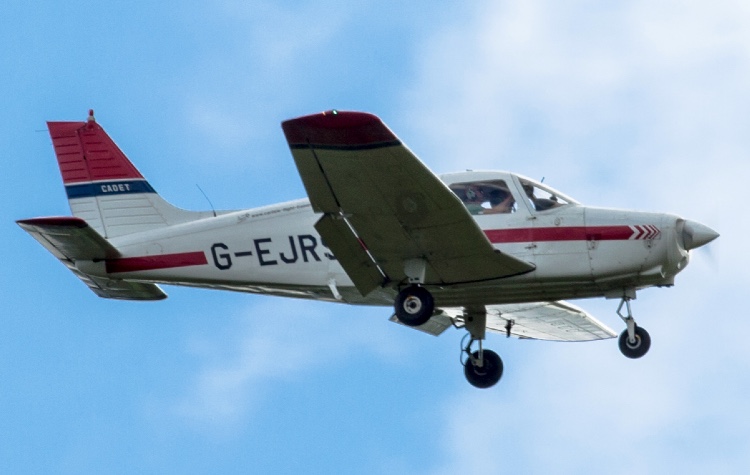 Flying Lessons Cumbria
Located 6 miles east northeast of Carlisle, Cumbria, England. Carlisle Lake District Airport is a small regional airport.
---
Flying Lessons Hull
Situated in East Riding of Yorkshire, England, Beverley Airfield also known as Linley Airfield is an unlicensed aerodomre located 5 miles north-east of Beverley.
View Packages
---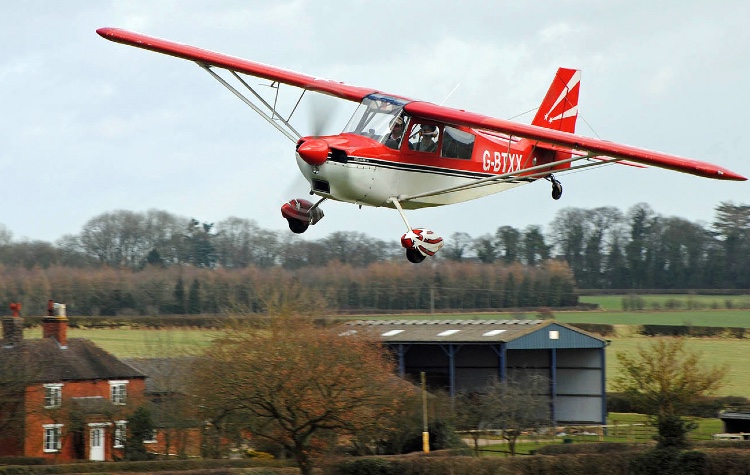 Flying Lessons Staffordshire
Join us for a one to one aeroplane flying lesson at Tatenhill Airfield with our experienced instructors providing you with a personal flying lesson to not only gain confidence in taking control of the aircraft but to also enjoy the opportuntiy of seeing this beautiful county from the skies! Tatenhill Airfield, fomerly RAF Tatenhill, is a licensed airfield operated by Tatenhill Aviation Ltd. It is also part of an estate held by the Duchy of Lancaster.
View Packages
---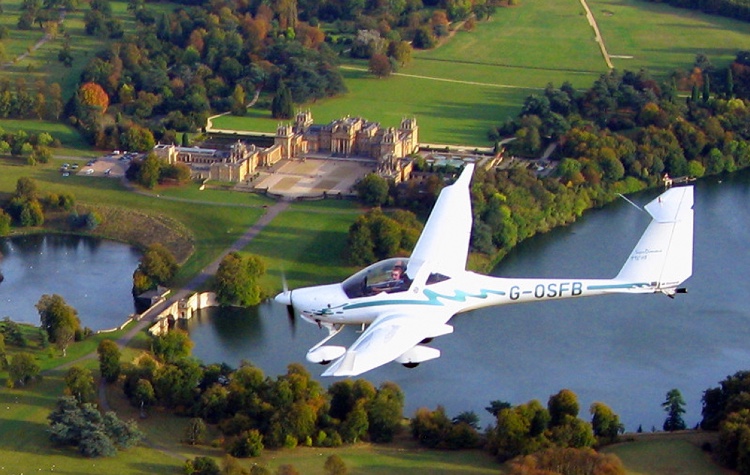 Flying Lessons Oxfordshire
Enstone Airfield is used for microlights, light aircraft and motor gliders. It is a small civilian airfield located near Enstone in Oxfordshire.
---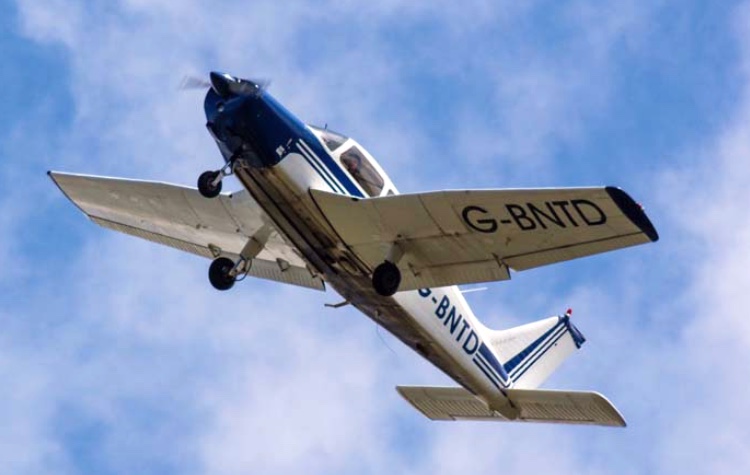 Flying Lessons Doncaster
Situated in the Metropolitan Borough of Doncaster within South Yorkshire, England, Robin Hood Airport Doncaster Sheffield is an international airport located at the former RAF Finningley station at Finningley.
---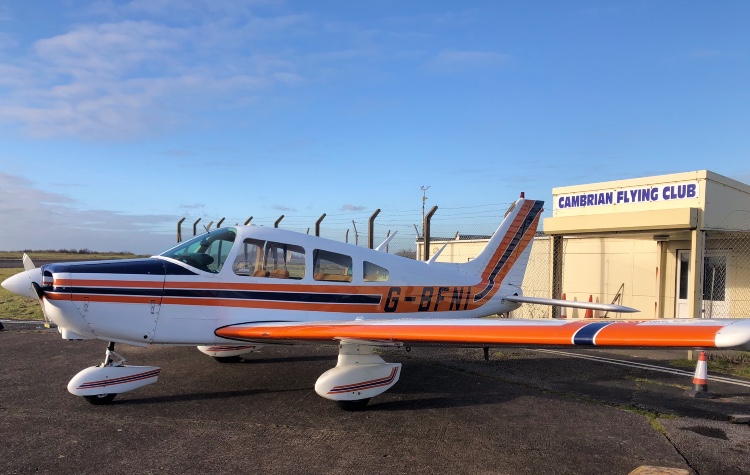 Flying Lessons Swansea
Situated at Fairwood Common on teh Gower Peninsula, Swansea airport is around 6 miles south-west of Swansea, Wales.
View Packages
---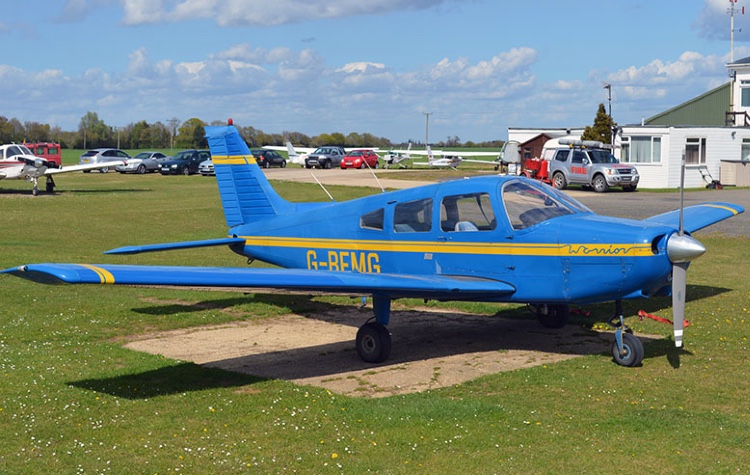 Flying Lessons Essex
Situated in Braintree, Essex, England, Andrewsfield Aerodrome is located 5 miles west of here. Formerly RAF Andrews. The runway has one orange sock and both runways are 18 metres wide but serve as a single 36 metre runway.
View Packages
---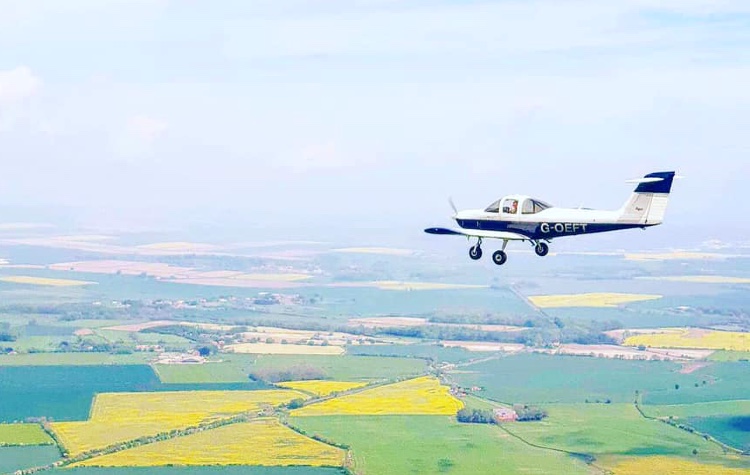 Flying Lessons Durham
Located in the east of Darlington in North East England, about 10 miles south-west of Middlesborought and 24 miles south of Durham, Durham Tees Valley is an International airport and offers one to one personalised aeroplane flying lessons
---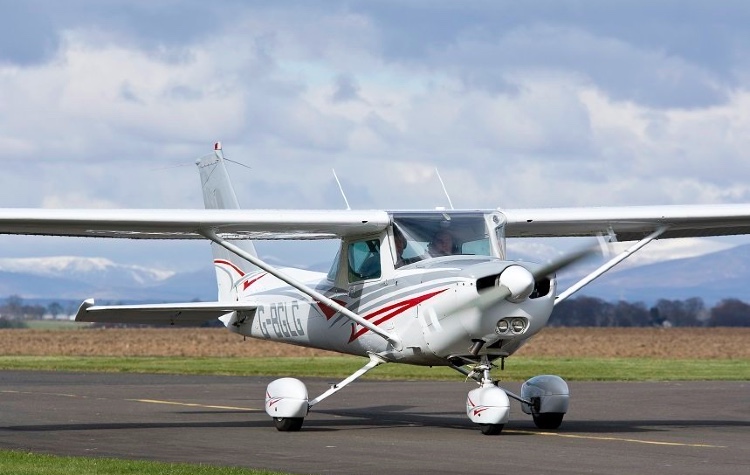 Flying Lessons Perth
At Perth Airport we offer one to one aeroplane flying lessons to give you a personalised flight experience and time to take in the outstanding knowledge from your experienced instructor.
---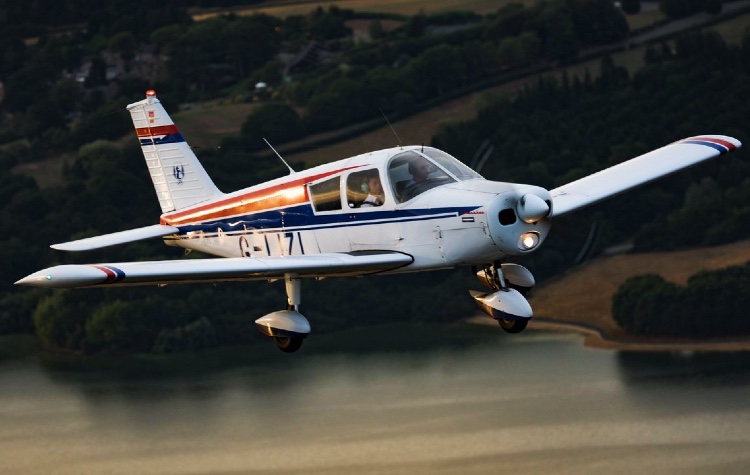 Flying Lessons Cambridgeshire
A personalised one to one flying lesson makes the perfect gift for anyone who has ever wanted to take control of an aircraft. Join us at Sibson Aerodrome for a fantastic flight experience you will never forget.
View Packages
---
Flying Lessons Newcastle
At Newcastle International Airport we offer our popular Land Away Double flying lesson. Join us along with another voucher holder for a 30 minute lesson at the controls with our experienced instructor and 30 minutes as an observer taking in the views of the Tyne Valley which gives you an excellent opportunity to take some pictures of your experience.
View Packages
---