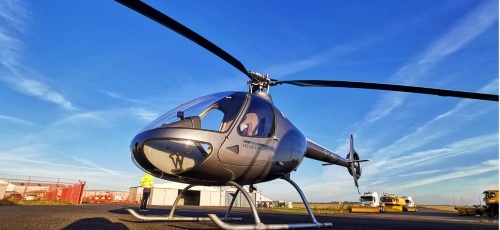 Helicopter Flying Lessons
Our Helicopter Trial Lessons allow you to experience the thrill of flying and will even count as the first step towards your Private Pilot's Licence.
The trial lesson is preceded by a short flight briefing with our instructor who will explain all aspects of the flight including the effects of controls and how a helicopter flies. The student will then be allowed to take the controls and actually fly the aircraft!
Browse All Packages
Helicopter Lessons Co Down
Newtownards Airport is located in Newtownards, County Down, Northern Ireland (United Kingdom). It is situated 10 miles east of Belfast and has a restaurant onsite for visitors, making it perfect for a family day out so your loved ones can watch you take to the skies for your very first flying lesson!
---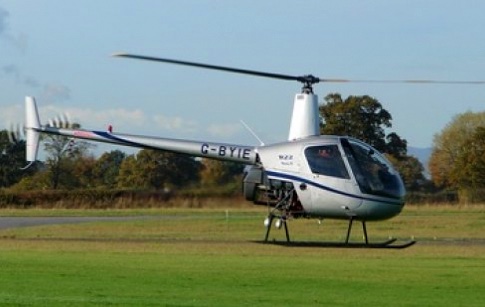 Helicopter Lessons Coventry
Join our friendly pilots at Coventry Airport for a helicopter trial lesson that you will never forget. From being welcomed into base, to the safety briefing and the flight itself, this is a day out with a difference.
---
Helicopter Lessons Manchester
Join us in Eccles for a fantastic helicopter flying lesson. This is a great base to bring the family to watch you with a cafe on site and a friendly, welcoming atmosphere. You will feel relaxed and confident with our great team and experienced pilots before you head off on your first, unforgettable lesson.
View Packages
---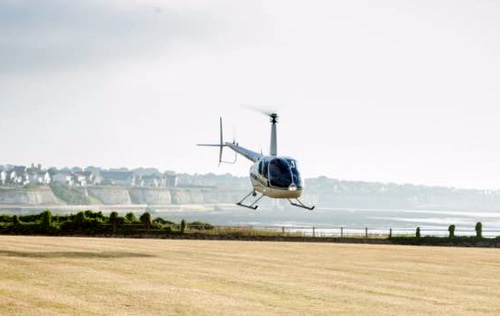 Helicopter Lessons Kent
Join us in the scenic area of Manston for your trial helicopter flying lesson. This location receives rave reviews from first time flyers with our experienced pilots giving you a warm welcome and putting you straigth at ease before you jump in and feel the adrenaline of operating an aircraft.
---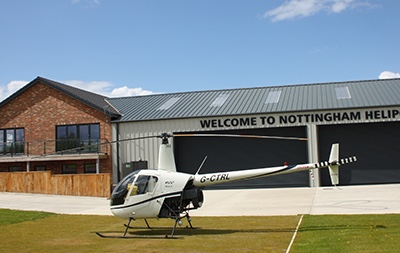 Helicopter Lessons Nottingham
Nottingham Heliport offer exhilarating helicopter trial flying lessons which are sure to get you hooked on piloting! Join us for a taster with our great team of experienced instructors who will put you at ease with a cup of tea before you take to the skies. This is an unforgettable experience, be sure to bring your camera.
View Packages
---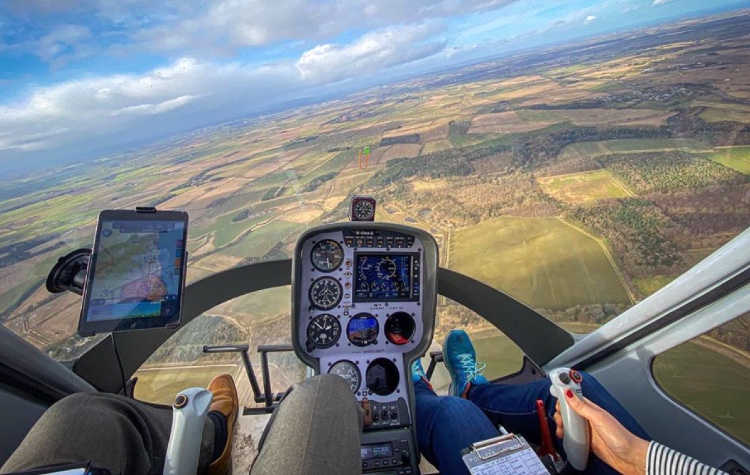 Helicopter Lessons Newcastle upon Tyne
At Newcastle International Airport we offer fantastic trial lessons in the Guimbal Cabri led by our head pilot Jim. Our team will greet you and get you checked in ready for your safety briefing before Jim takes you out to enjoy your first helicopter lesson. You will be put straight at ease and as well as taking control of the aircraft you will get to view the beautiful countryside that surrounds our local area.
View Packages
---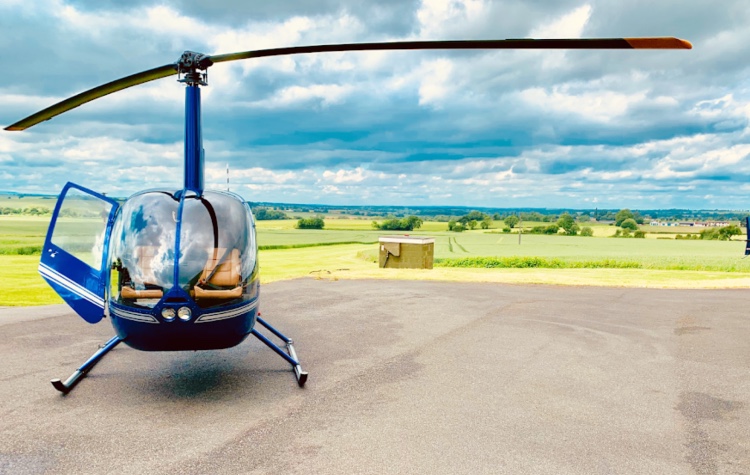 Helicopter Lessons Yorkshire
Join us at Beverley Linley Hill Airfield for a fantastic helicopter trial flying lesson. Our team here are friendly and experienced and guarantee you an experience you will not forget.
---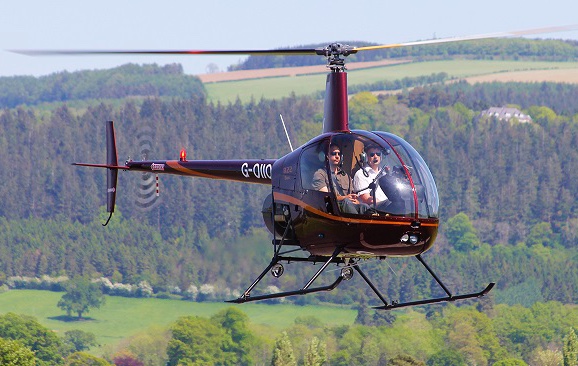 Helicopter Lessons Powys
Visit us at Weshpool for a thrilling tactical helicopter flying lesson with our great team of instructors. Covering a beautiful area of the country, not only will you get the exhilarating feeling of controling an aircraft, you will also have chance to soak up some incredible views.
---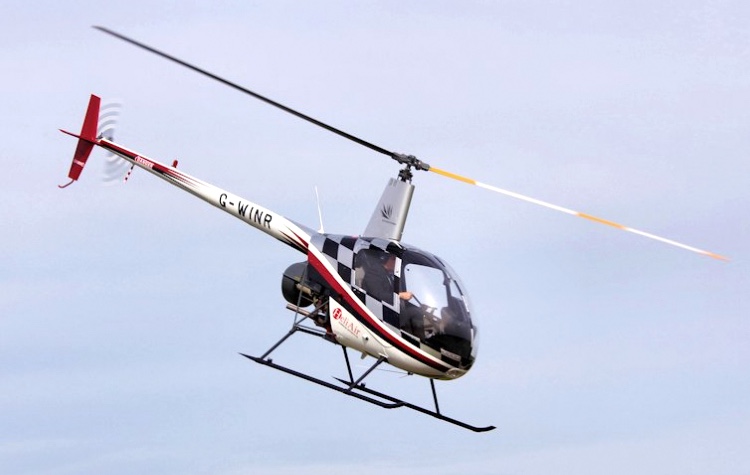 Helicopter Lessons Andover
Join us at Thruxton Airport for an incredible tactical helicopter flying lesson.
---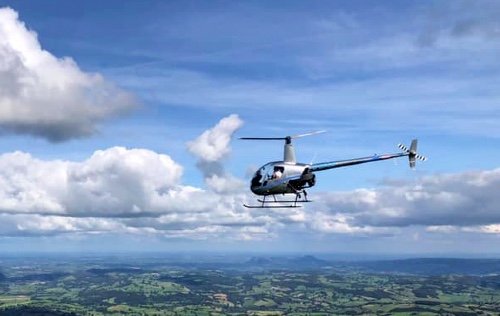 Helicopter Lessons Lee-on-Solent
Book to join us for a helicopter flying lesson at Hampshire, Lee-on-Solent and get the chance to take control over the aircraft yourself under the instructor of our experienced and friendly pilots. Don't forget to bring your camera as you will also be able to soak in the beautiful scenery.
---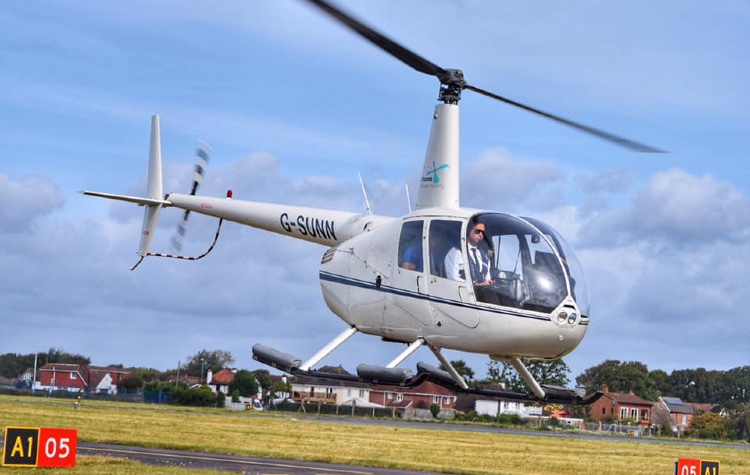 Helicopter Lessons Camberley
At Blackbushe Airport the team receive fantastic feedback for the enjoyable experiences they offer within their range of helicopter flying lessons. Click for more details to find the package perfect for you if you dream of operating a helicopter yourself!
View Packages
---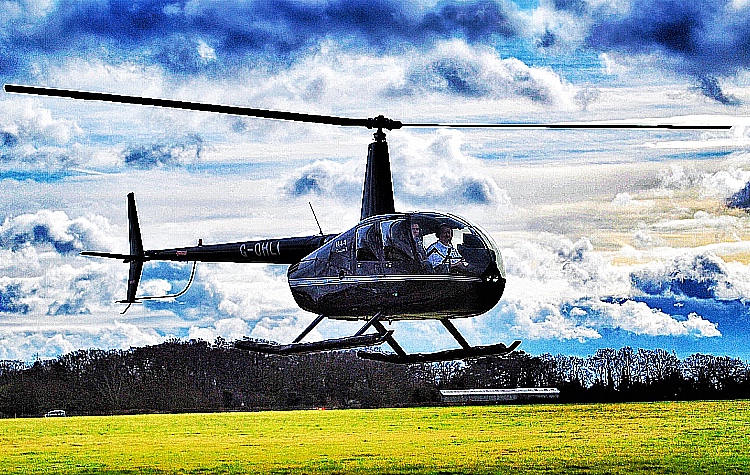 Helicopter Lessons Gloucester
Gloucestershire Airport is located at Staverton, in the Borough of Tewkesbury within Gloucestershire, England. it used to be known as Staverton airport and is situated about 4 miles west of Cheltenham near the city of Gloucester.
---